31 Jan

Samashti Felicitated for Spearheading a Media Lab for Children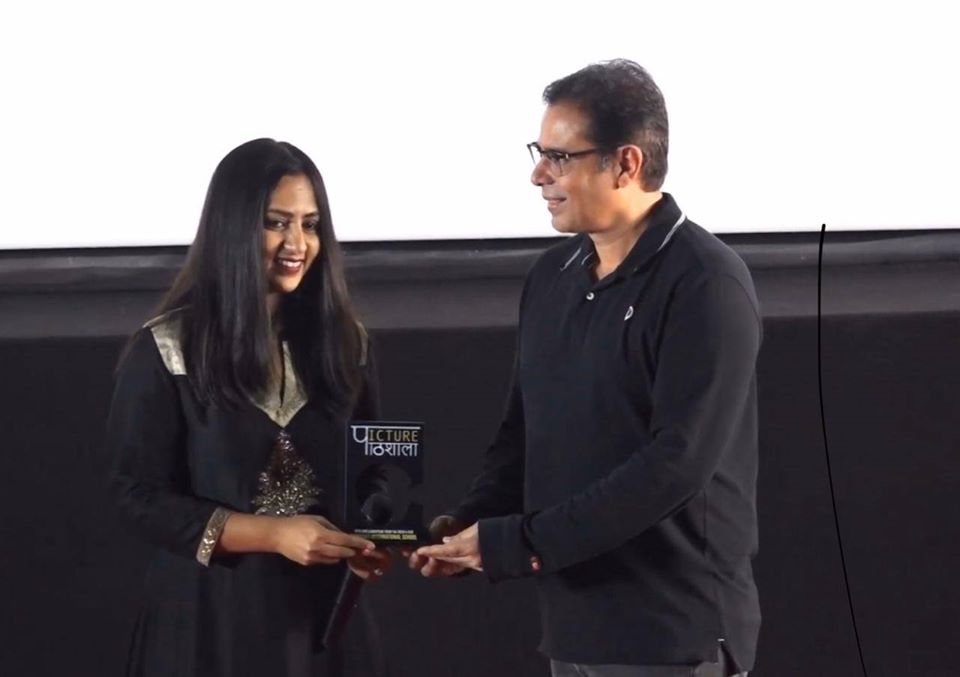 Media Lab for Children at Samashti
From thought to execution- children made Cinema – a potent combination of media literacy and community service.
This is another innovation at Samashti to have a media lab and a special media literacy curriculum, partnering with Picture Paathshala for the creation and execution of the curriculum.
The Youth Press Program at Samashti International School is designed to combine Media Literacy & Community Service program for children as young as 6 to 16-year-olds.
Related: Watch the Childrens' Media Lab Video