23 Jun

The Thinning Line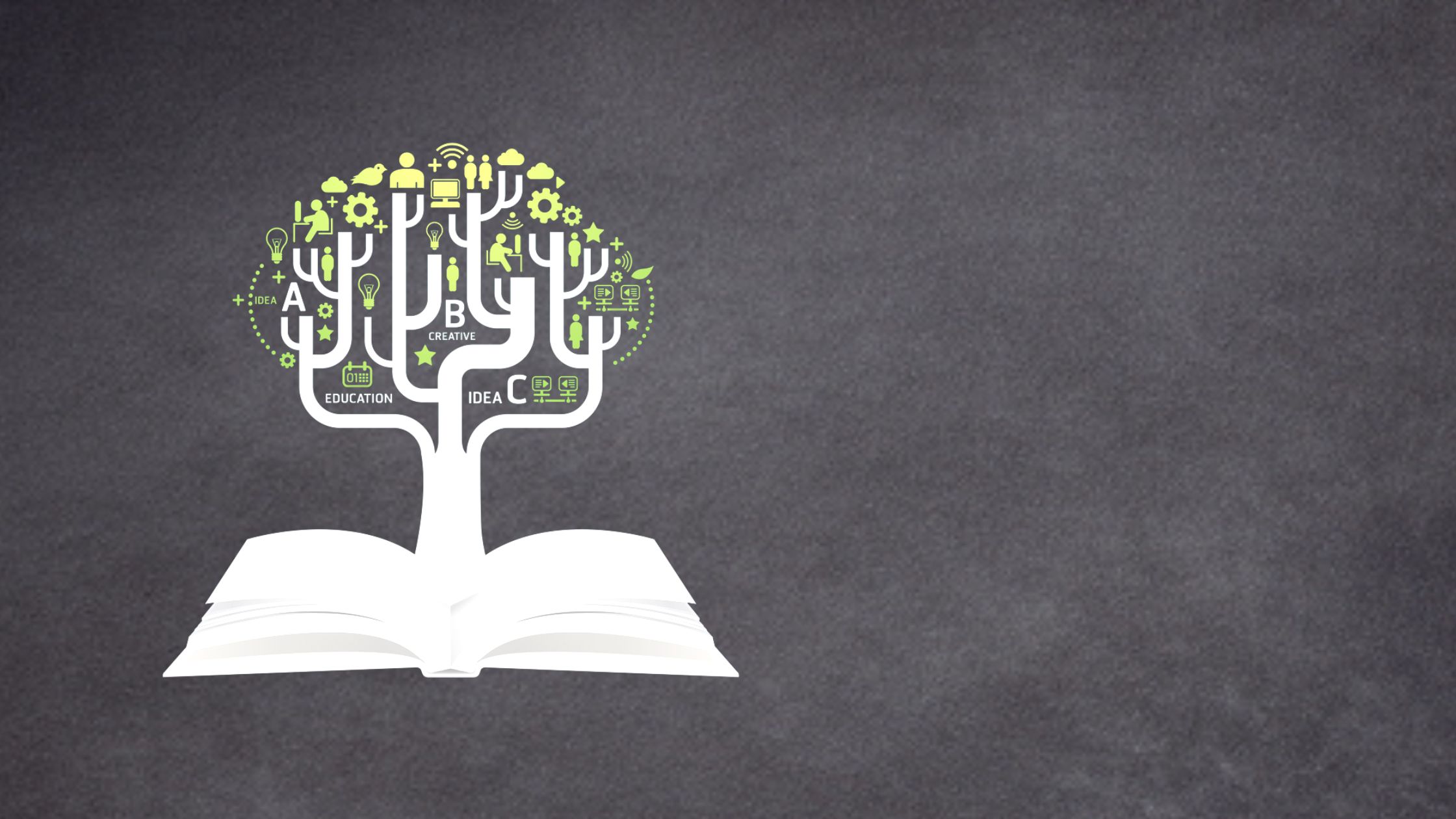 NOT ALL STUDENTS LEARN THE SAME WAY!
This statement is not new. Some students may respond better to live lectures, some to visual and auditory aids and some to practical learning. This argument is very true and there have been many discussions on this in the world of education and learning but they never resulted in an effective solution. The same method of teaching and learning for every kind of student has been the tradition following the 'One size fits all' dictum for years and generations. Then the pandemic happened! Want to know how that might be related to what we are saying? Read along!
THE PANDEMIC WAS BAD, BUT DID IT TURN OUT TO BE ALL BAD?
Yes, we remember it all. It felt like it would never end and we would never get to live a normal life ever again. We would never have dinners at restaurants, shop in malls, walk on the streets, meet friends or experience schools and class rooms as we knew them. But we are back to our lives after a halt of two years. Though much has changed. Yes, much has changed, masks are a norm, you are greeted by sanitizer before anything and kids are learning on phones! Wait! There is a new way to learn?! Did we just happen upon that after all these years?
OLD AND NEW! NOT LETTING EITHER GO!
Dosa is old and cheese is kind of new here and voila! We make cheese dosa! We adapt to the new, keep the old and come up with something exquisite and unique. That's our thing! Now that physical schools have begun and it's back to off line classes with the chalks, boards, corridors and bags does that mean we let go of online methods? No way! We are not shifting to the old process, instead we merge the two. A merger that has revolutionised the way children learn and how teaching happens in this new era.
ONE MERGER, MANY PROCESS OUTCOMES
OMO (Online-merge-offline) Learning – OMO stands for Online-Merge-Offline. It is the merging of online resources and offline activities for students to get the benefit of diverse means of information.
Hybrid Classrooms – A hybrid classroom, also known as a hyflex classroom, is a classroom set up with a combination of students who are present in the physical classroom as well as students who are attending the class virtually. The first reason for this to happen is to widen access.
Flipped Classroom – In traditional teaching method the concept is introduced by the teacher in the classroom and then assignments are given that are to be completed by students at home. In Flipped classroom the experience is reversed.  Lectures are shared in the form of videos or online reads to be reviewed as homework and classroom time is reserved for class discussion, interactive projects and live problem-solving. This paves way for investigative and collaborative learning.
b-learning – Blended learning or b-learning, similar to hybrid learning combines online educational materials and opportunities with traditional classroom methods. This multimode information benefits the student while it gives the educator better choices to achieve more, making imparting more effective.
..and the line between the traditional and the modern and the virtual and the physical is thinning. There is hope for every kind of learner and much more scope for reinforcing the concepts and encouraging the inquisitive minds. They are our future and they deserve it all!